There's a reason that Florida is known as the "sunshine state".  No matter what time of year you visit Orlando; sun is going to be part of the equation.  As someone who burns before they tan, I'd like to give you some pointers to make sure your next trip to Disney World is safe and fun.
Even though the nighttime temperatures can dip, in December, January, and February the weather can be in the 70's during the day and the sun is out to play. It's important to realize that even if you travel during the winter, you should make sunscreen application part of your daily routine.
Before you go, check out the Skin Cancer Foundation's website to learn how to choose the right sunscreen for your skin.
If you forget to pick up sunscreen before you leave home, you can always visit the resort gift shop or many of the gift shops in the park. However, expect to pay more than you would have paid locally.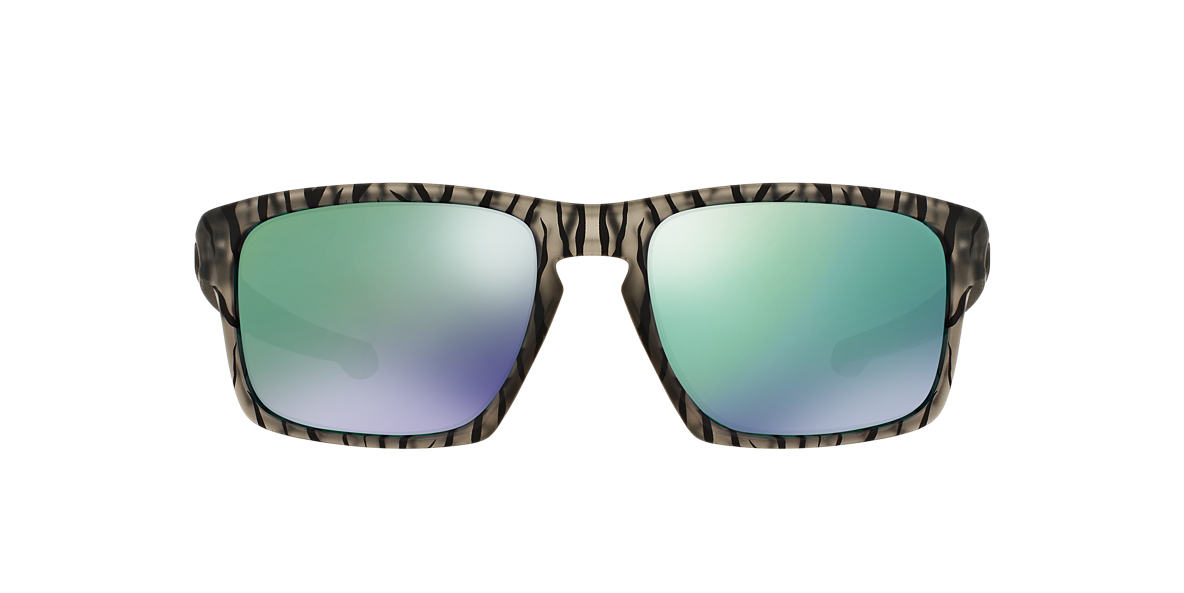 Next, sunglasses are a must. The Florida sun is strong, and your eyes need protection too. You don't want just any sunglasses, but you need ones that block 100% UVA and UVB light.
Sunglass Hut has really nice sunglasses (that come with an equally nice price tag), but your eyes are important. Splurging on a pair of good sunglasses isn't necessarily a bad thing.
If you don't want to spend a lot of money on sunglasses, don't worry. Places like Walmart and Target also carry glasses that block 100% UVA and UVB light.
The Disney Store has a nice selection of Disney character themed sunglasses for kids. It might be easier to get your little ones to keep sunglasses on if they get to select their own pair.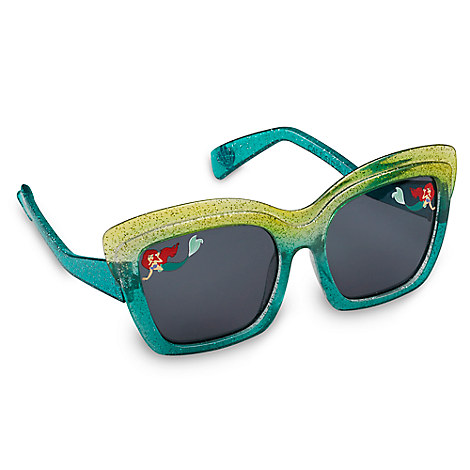 While on Disney property, you can find sunglasses in many of the gift shops for around $20. Island Supply in the Magic Kingdom carries more expensive types of sunglasses. You can also visit Apex by Sunglass Hut in Disney Springs.
Be sure to take your sunglasses off before boarding excursions like Big Thunder Mountain Railroad, Splash Mountain, and Rock 'n' Roller Coaster. (Sunglasses are the most common item located in Disney's Lost & Found!)
If you tend to burn easily, you will want a hat. This will help keep the sun off the top of your head, face, and neck. Your hat needs to be functional, first and foremost. But if you want to add fashion into the mix, head to Chapel Hats in Disney Springs. They have something for everyone; you can't go wrong there.
Finally, during the portion of the day when the sun is most intense (June, July, and August 10am – 2pm, I'm talking to you) you may want to consider heading inside for a bit. This is a great time to shop in the Magic Kingdom, explore Innoventions at Epcot, and relax in Club Disney at Disney's Hollywood Studios.
For more on dealing with sun exposure at Disney, be sure to check out Helping Hands in the March issue of WDW Magazine.